Honor Group Recorded Auditions
Band, Choir, Jazz Band, Orchestra
Online Judging & Placement Results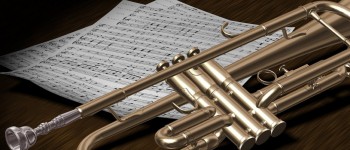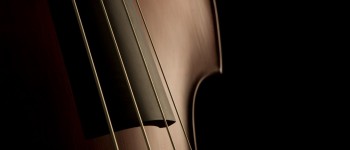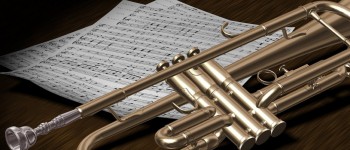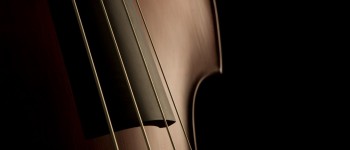 Over 50,100 audition entries managed
Eliminate travel costs
for auditions that last only a few minutes.
Save time
with online judging and roster selection.
New ensembles for 2023-24!
North Carolina Intercollegiate Honor Band
Southwest Iowa Bandmasters Association High School Jazz Band
Southeast Kansas Music Educators Association High School Orchestra
Auditions
Auditions are a necessary part of every successful honor group. Musicians are evaluated and the best are selected.
The Problem
The total cost of transporting students to auditions quickly adds up. Directors must plan for buses, equipment, food, and lodging for overnight trips.
The Solution
Participating directors upload student audition recordings. Judges listen and score entries from the comfort of their own office or home.
Results!
Chairperson reviews scores and assigns selected performers. The final roster can be published within minutes.
For those holding auditions in-person, you might be interested in using our audition tabulation software located at
FestivalAuditions.com
. Judges enter scores directly from their mobile devices. Final tabulation time at the end of the day is reduced significantly (in one case, an expected 30 minutes of tab work was reduced to 2 minutes). Score data can be exported to spreadsheet with just a few clicks.
Contact Us
for more info.