Honor Group Recorded Auditions
Band, Choir, Jazz Band, Orchestra
Online Judging & Placement Results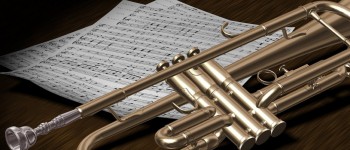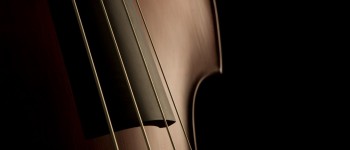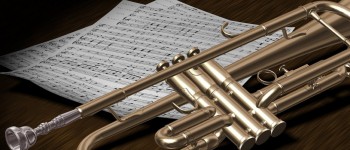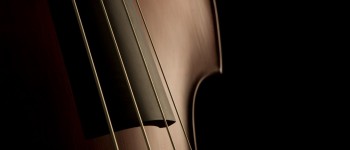 Festival Scores is an audition management solution for honor bands, choirs, jazz bands, and orchestras. Other than updated web browsers, no other software is needed!
Request a Free Demo
With Festival Scores, auditions, judging, and roster selection can be handled online saving time and money. Directors and students are not faced with a long bus ride for an audition that lasts only a few minutes. Judges listen to audition entries from remote locations. The host organization and chairperson can focus more attention and budget on the honor festival experience!
Launched in 2016, Festival Scores has managed over 30,000 individual auditions for bands, choirs, jazz bands, and orchestras, with students ranging from 3rd Grade to Collegiate.
Auditions
Auditions are a necessary part of every successful honor group. Musicians are evaluated and the best are selected.
Logistics
In the past directors mailed in audition tapes or CDs, hopeful for their safe arrival. The Chairperson then organized the material, sometimes hundreds of CDs, to prepare for judging.
Record to mp3
With Festival Scores, participating directors simply upload their students' audition recordings. Judges listen and score entries from the comfort of their own office or home.
Get results!
The Chairperson reviews the scores and assigns selected performers. A roster can be published immediately after completing the selections.